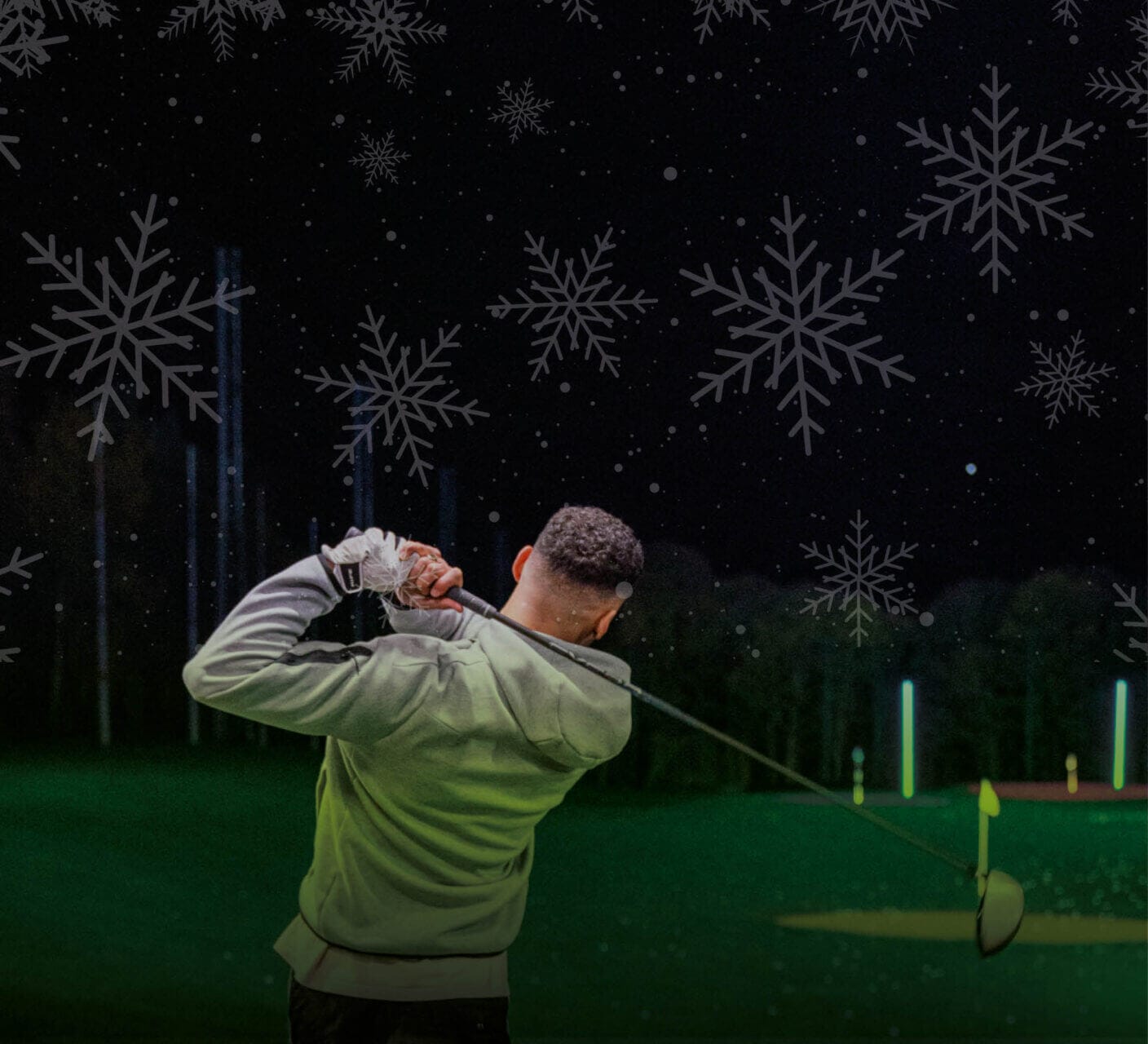 Winter Leagues is Back!
Events
Win prizes, play against friends and have fun trying to top leaderboards Compete against other golfers between 20.11.23 and 17.12.23 in virtual golf and long drive competitions!
*Competitions are free to enter but, you must pay for your bucket of balls
SFG Winter Leagues
Virtual Golf
Go low! For those who fancy a virtual round…Compete in a full 18-hole Nett competition around Naruo Golf Club from the Regular Tees.
Longest Drive
For those who just fancy a whack! Scores don't matter here, just post a number to beat!
Prizes for each Comp
1st Place: Gold Range Card
2nd Place: Silver Range Card
3rd Place: Bronze Range Card
If you already have a range card with us, you'll be credited the value of the prize.
Good luck!
🏆 View Current Leaderboard! 🏆